"In addition to this Joseph Giret is extremely personable , and easy to work with. He is a formidable advocate, analyst and lawyer and he approached this case with a great deal of common sense and pragmatism. Joseph Giret worked tirelessly on the case with an incredible level of attention to detail"
Direct Access Barrister
Have you ever wondered what does Direct Access Barrister mean? What are its pros and cons, restrictions, advantages, and how does it helps people?

Let's have a slight look at it.

Direct Access Barrister is a process that enables us to work directly with a barrister rather than going to a solicitor first and having the solicitor collaborate with the barrister on your defense. Working directly with a barrister at court is the best alternative to handle the administrative side of things yourself.
In todays times, immediate access to services is expected and desired. In business generally and the business of law specifically, delivery of results in reasonable time is important for anyone. Direct Access affords a more direct route to achieving that goal, enabling a person to speak directly to the person who is being instructed to represent you.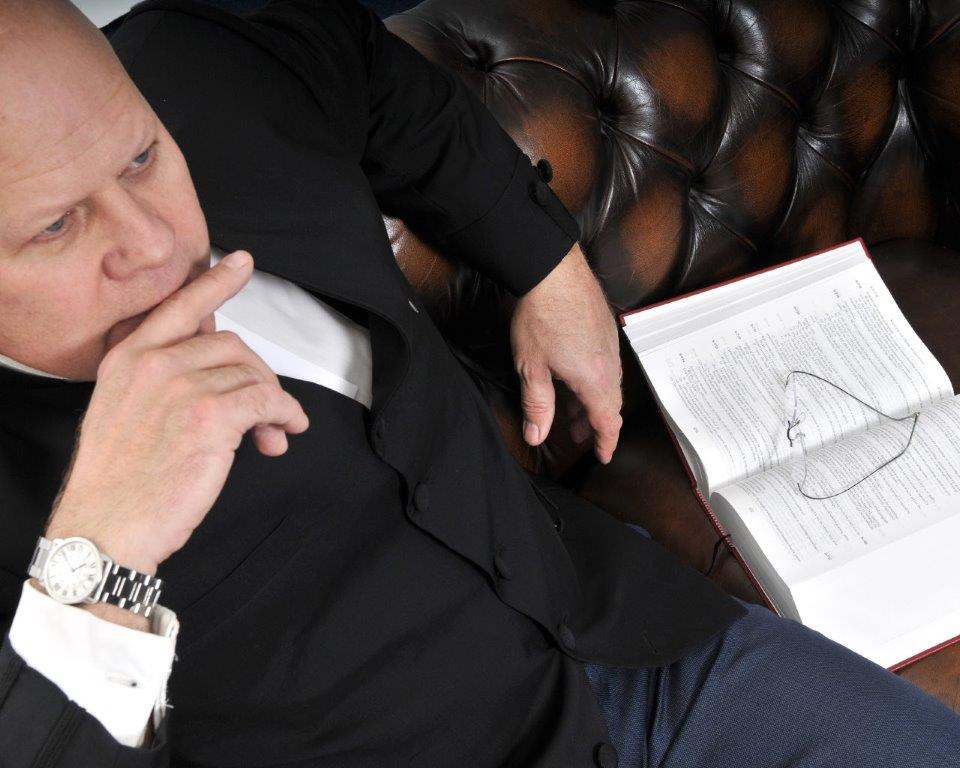 Joseph is an approachable KC and silk. He "puts people at ease exceptionally easily". This quality lends itself well to receiving instructions from clients, lay and professional, directly. The Bar Council Direct Access scheme for the general public and Licensed Access scheme for professionals is a facility which is now more popular than ever for two reasons: in suitable cases (a) it makes matters cheaper and simpler
(b) it can often reduce the time required to "get the product to market", so to speak.
Please contact Joseph's clerk in chambers to discuss your needs
What are the restrictions in direct access barrister?
Though the direct access barrister is the best way to conduct yourself and get the best outcome as you want, it has some restrictions.
The following restrictions are listed below :-
There is a restriction on conducting litigation:- An independent barrister does not have the legal rights to conduct litigation. He/she must be meticulous and should not take any steps that violate the rules and conduct of litigation.
Code of conduct restrictions:-
The following are strictly prohibited by the code of conduct:- receiving the client's money, except as payment for fees. Undertaking the administrative and management conduct of client's affairs. Instructing the other experienced witness on behalf of the client. Accepting any personal liability for the payment of any such persons.
What are the advantages of direct access barrister?
There are various advantages of direct access barrister:-
We can save money while managing our case ourselves while still having the benefit of specialist advice.
A barrister will work on a fixed fee contract, helping you control your spending on legal affairs.
It enables you to provide direct instructions to the barristers, which improves the communication between the two.
You are free to use outside agencies' services that provide litigation support at much lower costs than traditional solicitors.
Many barristers provide you with a free initial consultation to check the suitability.
Is my case suitable for direct access barrister?
Many of us must be facing problems in deciding whether our case is suitable for direct access barrister or not…No issues. We have a solution for you.
You must be capable enough to deal with specific administrative tasks without the help of any other legal professionals. For example – collecting all the legal documents that the barrister may need for doing the work that you may ask them to do so, you may also need to file the documents in the court and correspond with the court and other parties. So if you are not sure that you will assist in the various administrative tasks for whatever reasons, it would be worth better to have a solicitor accompanied with you in your case.
How can a direct access barrister help me?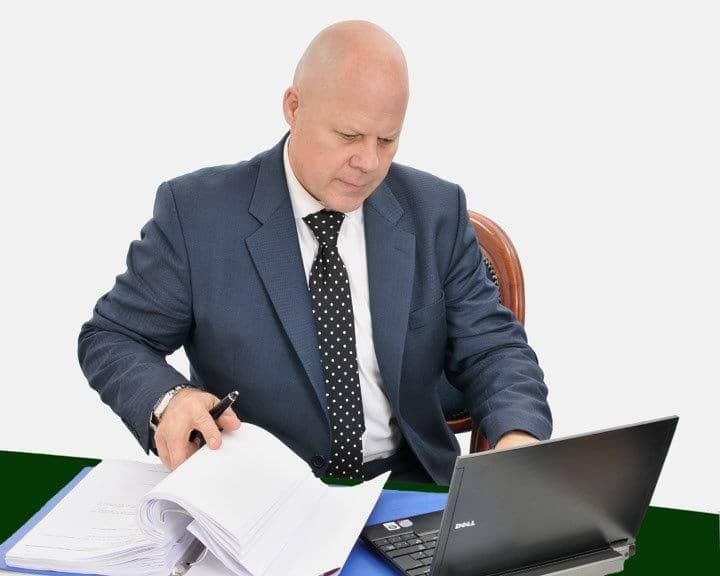 There are different kinds of situations where you may need the help of a barrister. A barrister helps you in the various following ways:-
He/She give you the best legal written advice after reading out your documents thoroughly.
He/She can give you the advice at a conference, that is, face-to-face via Skype after reading your documents.
He/She represents you in the court at the hearing or a settlement conference.
Taking the help of the direct access barrister means that you technically a litigant-in-person before the court trial.
What's the difference between a solicitor and a barrister?
Soo well, the main problem of the people lies in understanding the difference between a solicitor and a barrister. Let's have a quick look over its differences.
Who is a Solicitor?
A solicitor is a legal qualified practitioner responsible for assembling all the legal documents during the court case. A solicitor is also responsible for providing specialist legal advice to their clients on various laws.
Who is a Barrister?
A barrister is a legally qualified professional whose job is to offer specialist advice while advocating, representing, and defending their particular clients in the court trial.
What's the difference between a solicitor and a barrister?
A barrister works as an advocate and represents their clients in the court, whereas a solicitor performs most of their legal work in an office setting.
To qualify as a barrister, it is mandatory to complete the vocational training after your LLB. To become a solicitor, you need to complete a vocational 1-2 year course known as LPC after your LLB.
Most of the barristers are self-employed and affiliated with the chambers, which they usually share with other self-employed barristers. On the other hand, solicitors are employed by a law firm, and as legal employees, they receive regular income holiday pay, sick pay benefits.
People are free to contact and instruct the solicitor, but it is not the same in the barrister.
Traditionally a barrister in court has to wear traditional court attire in the form of a long black robe and wig, whereas in the case of a solicitor, there is no particular dress code. Bright dresses will do fine!.
How do I become a direct access barrister?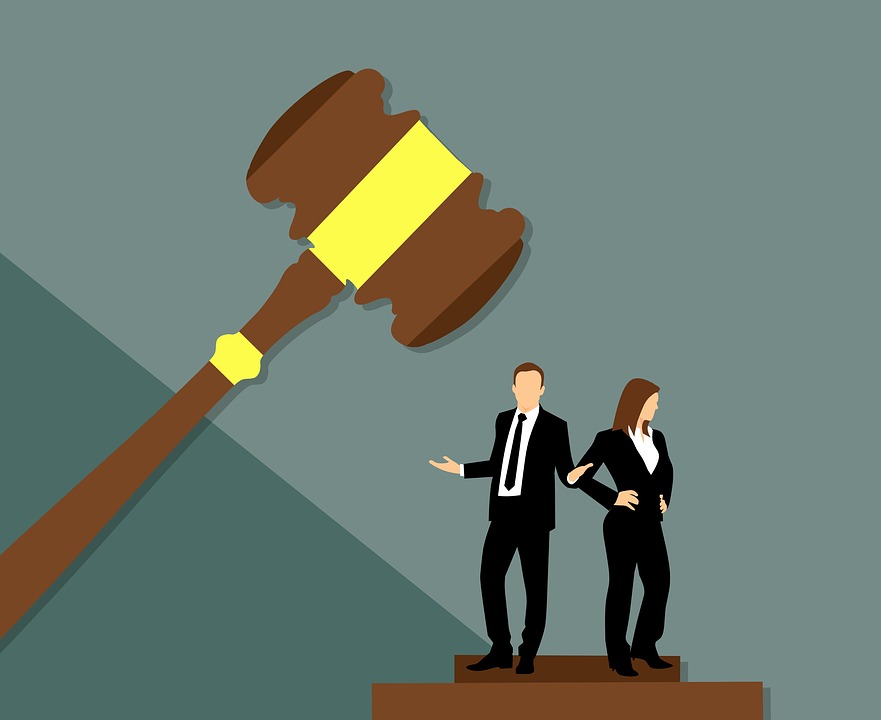 Any barrister who is willing to do direct access must have a full practicing certificate and have undertaken it. Satisfactorily completed Bar Standards Board – Approved training course and must have insurance cover.
Any qualified person must additionally support those barristers with less than three years of experience to provide and enlighten them with proper guidance. They must have a log of previous cases they dealt with.
How much does a direct access barrister cost?
The people the most frequently ask fees charged by the barrister question. However, it depends on various factors!! Let's elaborate on it.
In many cases, the fees charged by the barrister are similar and, in some cases, even less than that of a solicitor. Amazing though!
A barrister usually works on a fixed pay basis, mainly while advising their client, whereas some of the barristers work based on the hourly rate. The agreed fee is usually recorded in the barrister's written record.
A barrister is not authorized to hold the client's money in any case, and most of the barristers will require payment before they undertake the client's work.
If funds are not readily available, you can either qualify for Legal Aid or obtain litigation funding from a specialized lender. A variety of companies usually offers litigation funding at commercial rates.
Best Mediation Barrister
Best Commercial Barrister
Regions of Commercial Litigation Law we cover
Professional negligence
Provisional Liquidation
Public Interest investigation
Public interest winding up
Restrictive covenants
Agency
Commercial Agency regulations
Sale of goods and services
Securities
Share and asset purchase agreements
Shareholder disputes
Confidential information
Data protection
Directors' and Employees' duties
Directors' Disqualification
Dispute resolution
Enforcement
Finance
Fraud
Insolvency
Insurance
Interim measures
Mediation
Personal liability
PROS AND CONS OF BEING A BARRISTER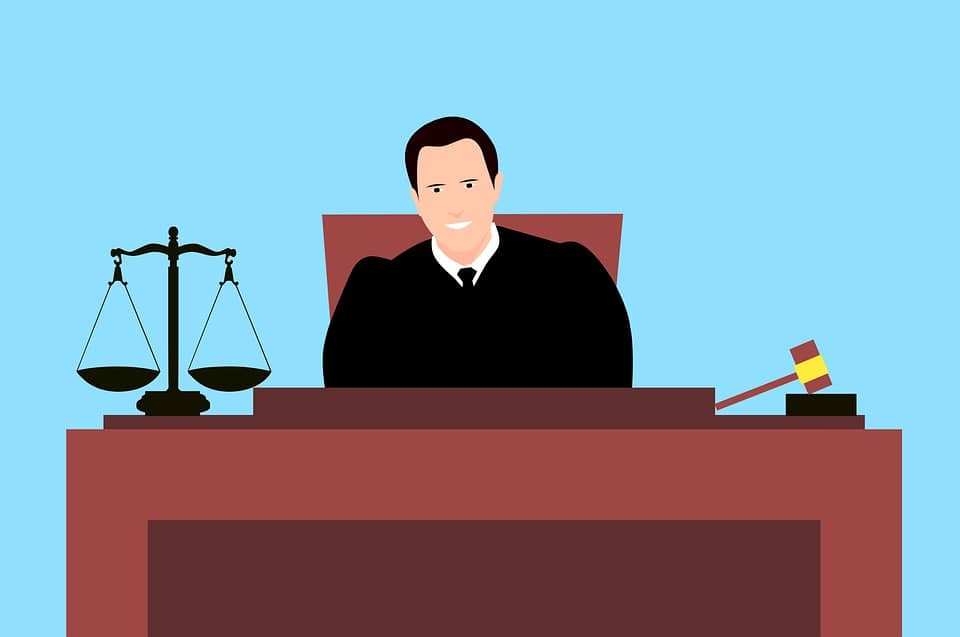 Each and every single profession in the world has its pros and cons. So let's look for the same in being a barrister.

Pros:-
1.) Independent :-
If you want a career where you will be motivated, ambitious, and want to be independent and in charge of your progress, then being a barrister is the best choice.
2.) Advocacy:-
If you enjoy standing up and proving your point if you love the thrill of trying to win over someone from your point of view, then being a barrister is a great hit.
3.) A sense of Vocation:-
Being a barrister can be hugely satisfying because it offers an excellent opportunity to provide specialized knowledge that can help clients yield their desired results. If you want a career with some meaning, then being a barrister will be right up your street.
4.) Variety and intellectual challenges:-
Barristers have to accept any case which comes their way as long as they are competent; that means you can't cherry-pick cases, and hence you never really know which case may come your way. As you know that no two days, therefore, you will find that there is always a new challenge on your way.

Cons :-
1.) There are no Employee Benefits:-
According to research, 80% of the barristers are self-employed. So as a barrister, you will seldom be responsible for your earning. If you do not work, you will eventually not make it. While most of your employed friends will enjoy various types of employee benefits like paid leave, sick leave, pension, etc., as a barrister, you cannot expect anything as such.
2.) The unpredictable workload:-
Being a barrister, you never know how much you will be your workload. It is always an unpredictable thing, with briefs sent to you at the last moment, trials overrunning unexpectedly, and previous moment developments in your case. Barristers have never fixed 9-5 jobs.
3.) The competition to get pupillages :-
Although thousands of people are graduating from BPTC every year, the pupillages number remains extremely low. And therefore, the vast majority of wannabe banisters are left with debt and no chances of being taken on by chambers. Even very talented people tend to suffer from this leaving them disappointed. So it's damn important to have an idea of what you might do as an alternative if things don't work according to your will.
Costs & Litigation Funding
We have an outstanding expenses and Litigation Funding Team which frequently acts on behalf of paying and receiving parties, under attorneys' and prices organisations' instruction, in proceedings in all kinds of litigation, which range from personal injury to, increasingly, commercial lawsuit.
We have a depth of knowledge, together with lots of barristers being well known in other areas of work, which enables a breadth of expertise to be brought to bear in a multi-disciplinary approach, allowing us to meet all levels of necessity.
We offer advice, drafting representation and services across the spectrum of prices work, including CFA's and CCFA's, budgeting, non-contentious advisory work, funding arrangements, non-party expenses and wasted costs, inter partes disputes and regulatory issues.
The work of our Prices and Litigation Funding Team now goes beyond the conventional prices section of personal injury and we are increasingly asked to assist in the prices aspects of commercial and property cases.
We've emerged in a few of the leading costs cases to appellate level and in the costs aspects of a variety of group activities.